THE DRIVER


Rainer | Kinder der Mitte 70iger | selbstständig | Bautechniker 
Seit Kindertagen in einem Bergdorf im Ländle nahe der Natur aufgewachsen und lieber mehr Zeit im Freien verbracht als irgendwo sonst. Meidet Menschenansammlungen und Gedränge. Jahrelang Abenteuer bei und mit den Pfadfinder erlebt und Wissen erworben und weitergeben. Geht nicht gibt´s nicht – eine Lösung ist (fast) immer möglich.
THE NAVIGATOR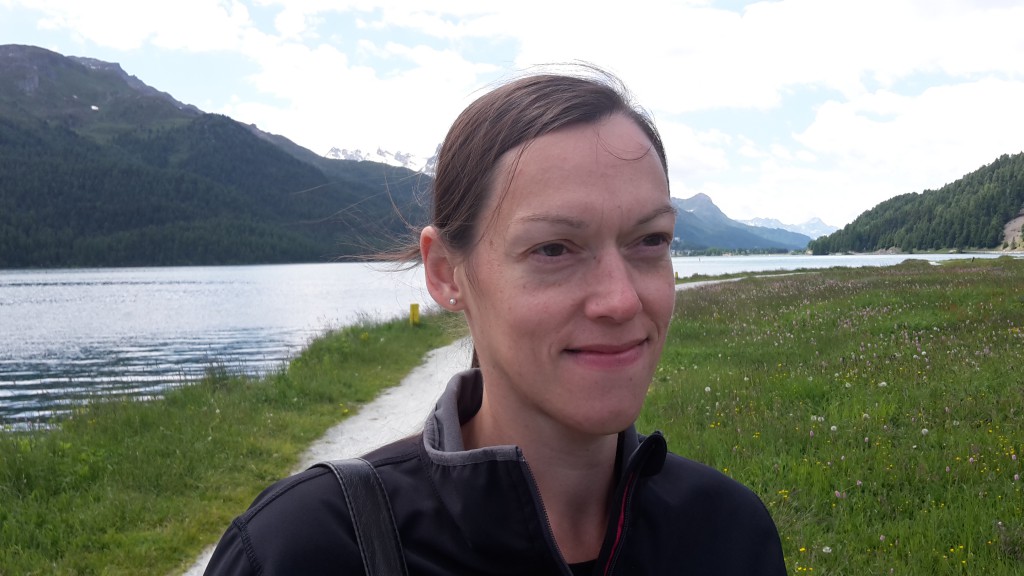 Manuela | aus den schrillen 80iger | auf der Suche nach Romantik
Aus dem sonnigem Süden von Österreich zu den Höhlenbewohnern ins Ländle gezogen um die Gsibergern zu studieren. Liebt romantische Momente und erlebt unterwegs saubere warme Duschen als Luxus.
THE EXPLORER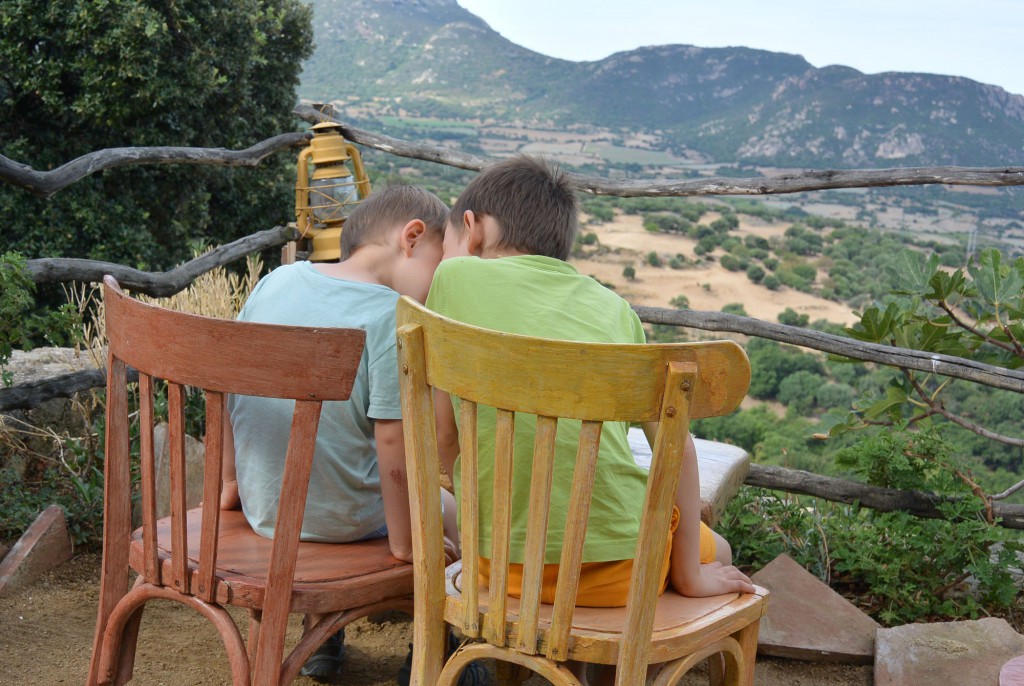 Tim und Joe | die Großen | kindisch aus Berufung 
Wenn´s wackel und holpert dann wird´s erst richtig spannend. Abenteuer sind das Größte und die beiden blühen dann erst richtig auf.